Open/Youth/Masters Meet
Vermont's first vault competition on the shore of lake Champlain! This will be a laid-back, fun event for all age groups - Organized by Mansfield Athletics Pole Vault Club. USATF Sanctioned event.
Date:
SATURDAY, July 23rd, 2011 (Rain date is Sunday, July 24th, 2011)
Place:
North Beach Park, Burlington, VT (
directions available here
)
Time:
Event sarts at 12:00 PM, Pit is open for warm-ups at 10:00 AM
Entry:
$15.00/athlete. Registration is on-site.
Note1
-> A USATF Membership is
REQUIRED
to compete in this event. It's very cheap. $20.00/year for Youth (18 & under) and $30.00/year for adults. If you need one, you can't get it instantly online here (MAPVC USATF Club# is 02-0309):
http://www.usatf.org/membership
Please bring your USATF memebrship card or proof of membership.
Note2
-> You
MUST
bring a signed (parent or guardian must sign if you are under 18) Liability Waiver & Release Form to compete in this event. Print the form from here:
Liability_Waiver_&_Release_Form
More Detailed Event Info:
"Vermont Vault Classic" Facebook Event Page
North Beach Park has a camp ground on-site, so if anyone would like to spend a cheap fun night before and/or after the event this is it. Parking at the beach is $8.00/day. Free parking at Burlington High School right up the street though. Here is the webpage for detailed info on the park and amenities:
North Beach Park
T-SHIRTS -> We will have a select amount of nice USATF Nike Dri-Fit event t-shirts for sale. Price is $30.00 per shirt. We have mens and womens specific t-shirts. These are high end training shirts that will last unlike cheap cotton that never fits and shrinks. Get one early before they are gone. Here's pics of the shirts: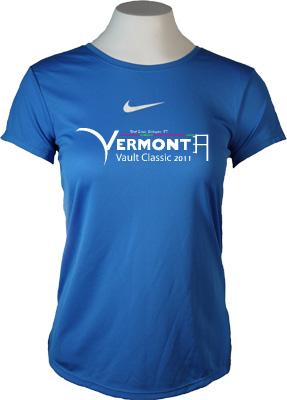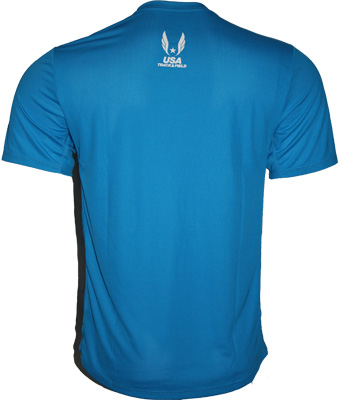 Mens T-Shirt Front Womens T-Shirt Front T-Shirt Back USATF Graphic
We will have a UCS 1900 series pit, UCS Futura standards and a 104' raised wooden runway (marked every 6") with a full rubberized surface.
3/16"
spikes only please. Here's some pics of the setup (Futura standards not shown):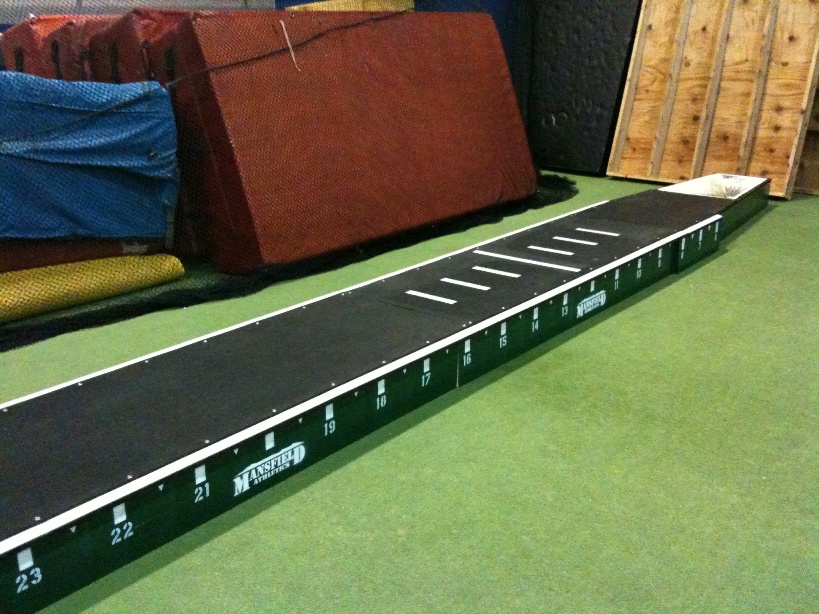 Here is an image of where the event will be setup at North Beach Park:
Don't hesitate to call or email Chris with any questions you may have at (802) 598-9216 or
chris@mansfieldathletics.com
.